Julie Casey M.Ed., C.Psychol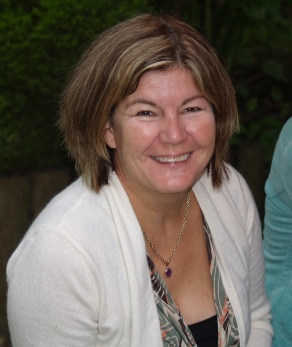 Julie is well known in the field of emotional and social literacy. In 1995 she achieved the award of 'Britain's Best Teacher' having spent sixteen years in the field of primary education. During this time she also obtained a first class degree in psychology, followed by an M.Ed in Educational Psychology. Julie is Senior Director for The SEAL Consultancy and has played a major role in the development and co-ordination of the Primary National Strategy (PNS) curriculum materials for developing children's social, emotional and behavioural skills ('Excellence and Enjoyment: social and emotional aspects of learning'), and the associated professional development materials.
As a consultant to the DfES of many years standing, she led the development of the PNS National Behaviour and Attendance Audit for KS1 and KS2, and has made a substantial contribution to the DfES National Programme of School Leadership in Behaviour and Attendance (NPSLBA). For the past four years she has been a member of the Government's practitioner body which supports and advises the DfES on issues related to emotional literacy and social, emotional and behavioural skills in schools.
More recently Julie has been involved with the Secondary National Strategy, playing a key role in the development of secondary SEAL/SEBS and sitting on the DfES Secondary SEBS Advisory Group.
In addition, Julie works as a consultant to clients such as the BBC, local authorities and a range of educational organisations. She is a published author in the field and has written for the Council of Europe on reducing violence in schools and for Lucky Duck and Sage Publications, as well as producing a range of classroom resources. Her most recent publication for Sage is co-authored with Dr. Elizabeth Morris and is entitled 'Developing Emotionally Literate Staff – A Practical Handbook'.